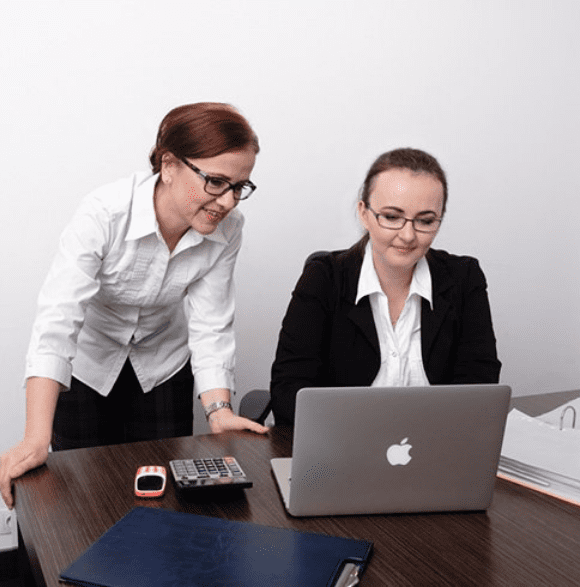 We began in 2005 as an internal accounting division of the Capital Group of Dom Maklerski WDM SA. Today we operate as a commercial law company and offer a wide range of services for small, medium and large enterprises.
Based on our many years of experience, we work with such entities as private equity funds and authorised advisers. These funds provide financial assistance to both stable companies and start-ups, while authorised advisers can help a company go public to raise capital for growth.
The customers of Centrum Księgowe Spółek Kapitałowych (CKSK) mainly include companies listed on the Warsaw Stock Exchange and the NewConnect market.